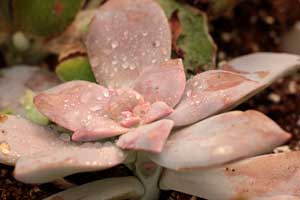 6 TIPS ON SUCCULENT PLANTS
They can be adapted to semi-shade, but in a sunny place they live comfortably.

Use pots or containers with very good drainage.

They require little irrigation and do not need too many fertilizers.

During the resting period, keep in a cool and dry place.
It is convenient to fertilize during periods of growth, spring and autumn.
They are tolerant in soils with relatively high salinity.
Place your order now